-

Membership application
After your introductory course, if you decide to start your pilot training, the next step is to complete the formulaire d'adhésion au CLVV. The CLVV will confirm your membership as soon as possible.
-

The medical check

The law requires that prior to the first solo flight (after +/- 15 to 20 training days), every glider student pilot must carry a medical certificate that can be issued by a médecin agréé .
COMMISSION REGULATION (EU) No 1178/2011AMC1 FCL.110.S; FCL.210.S - Annex to ED Decision 2011/016/R: Before being accepted for training an applicant should be informed that the appropriate medical certificate must be obtained before solo flying is permitted.
List of approved medical doctors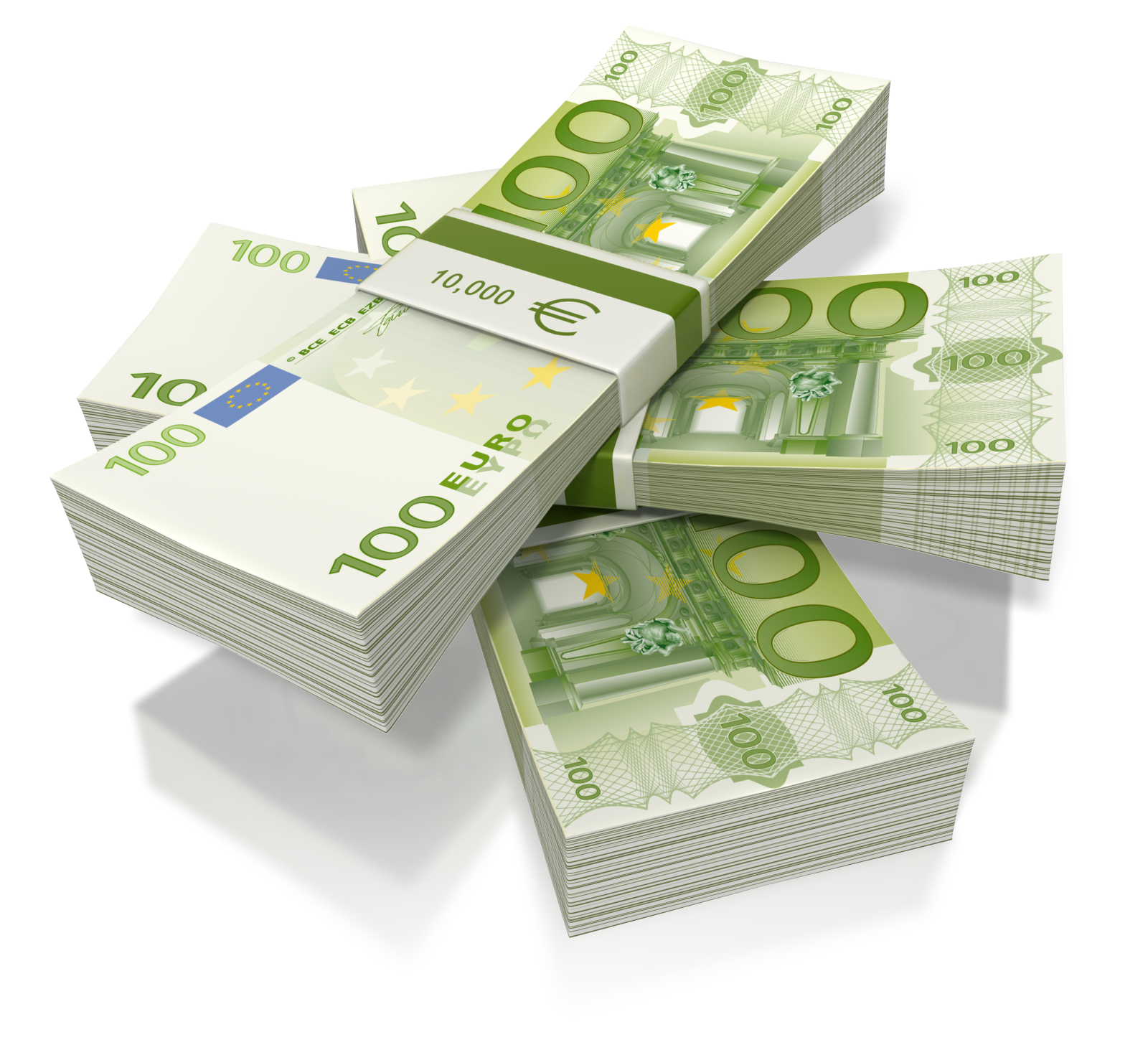 and, of course ...
- Payment of contributions
Admission will be valid only after transfer of the amount of 1100 € which includes :
Annual fee 350€ (Membership)

Fixed amount 400 € on pilot's account to charge flight expenses) (*)

unique CLVV entry fee 350€ (inclidung the training kit)
CLVV Bank accounts:
CCPL LU52 1111 0145 6111 0000 & CCRA LU16 0090 0000 0995 5600